Berry White - Organic Drinks
2:26 AM
It always grabs my attention whether it is food or bevarages or beauty products. When I saw BerryWhite organic drinks on the market the other day, I definitely made sure to grab 3 bottles and to give it a try. I chose 3 different flavors which were:
2. Cranberry Guava & Elderberry
3. Lemon, Ginger & Acai Berry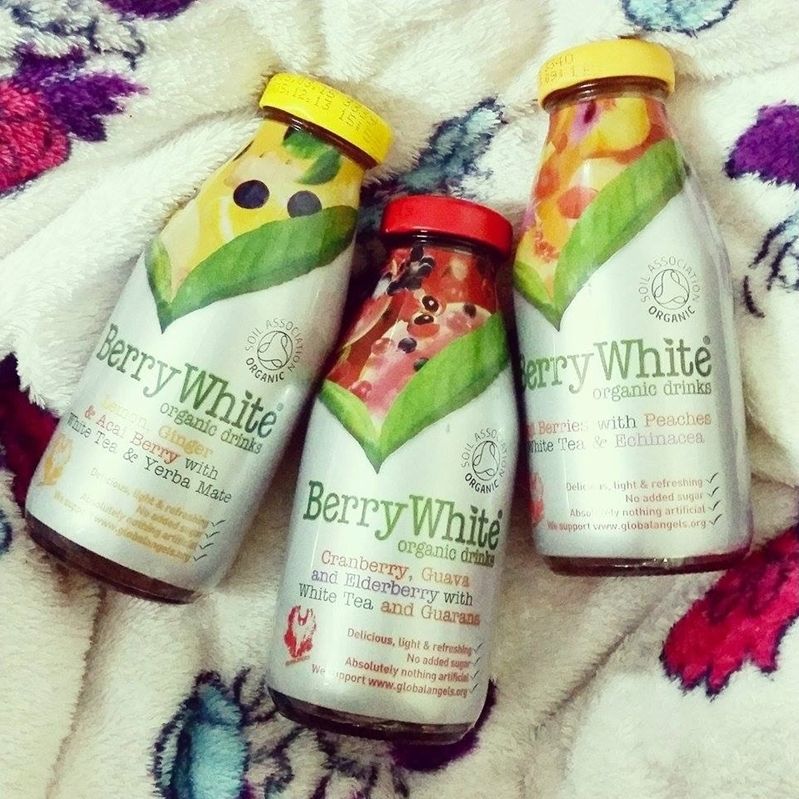 What is interesting with BerryWhite is that their unique blend of fruits, contains no sugar, no artificial ingredients and has so many benefits ⌒_⌒
The Peach & Goji Berry drink contains enchinacea, a perennial plant which can boost the immune system and reduce the severity or length of colds, and White Tea which is an antioxidant.
The Cranberry, Guava & Elderberry contains white tea and guarana, well known for its powerul effect of increased vigilance and reduced fatigue, which is a perfect drink for the high, tiring temperatures here in Dubai.

The last one, Lemon, Ginger & Acai Berry, is my personal favorite ◕‿◕ I think it is because it has Acai Berry, it is known as a "superfood" cause it has a whole lot of benefits. This also has white tea and yerba mate.
As for the taste, it is peeerrrfeeect! ♥‿♥ The most awesome thing about BerryWhite is that you will not only enjoy the drink but you will also be able to help others everytime you purchase Why? It is because they give 10% of their profits to the Global Angels foundation, a charity focused on helping disadvantaged communities around the world.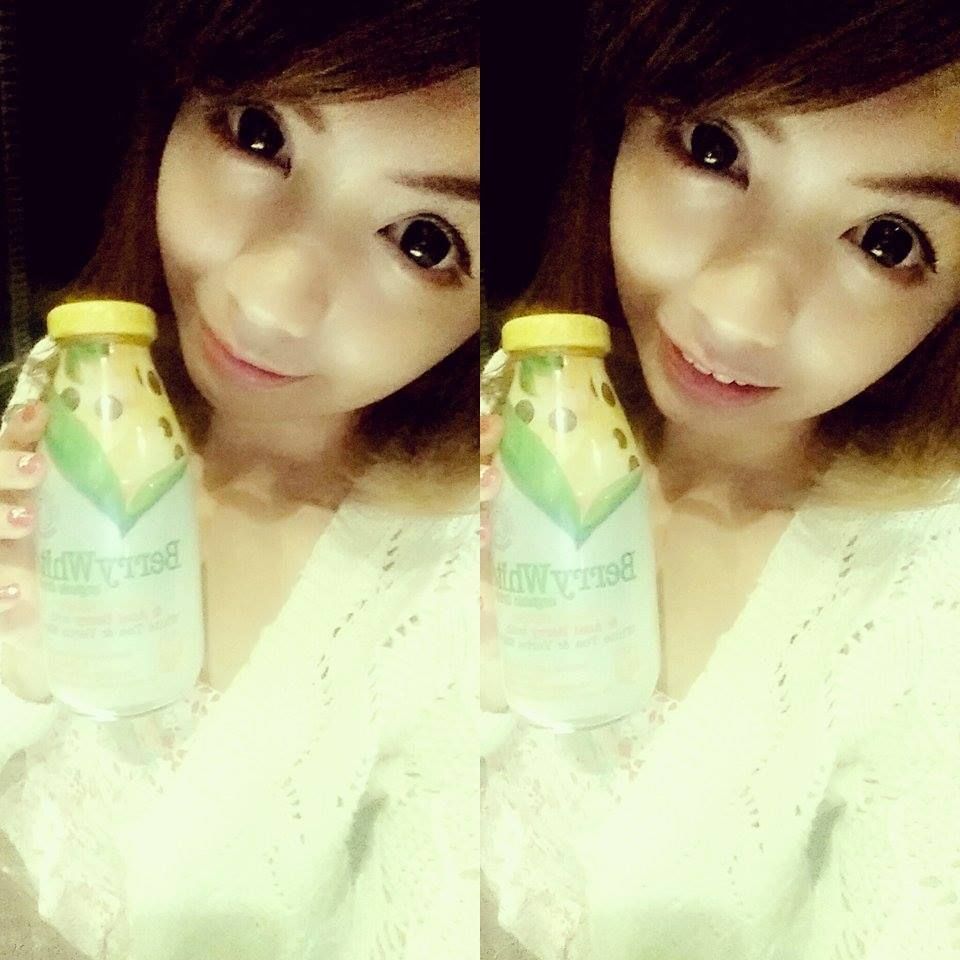 It really is wonderful, right?˘◡˘