Bohemian x Glam Style
4:39 AM
Summer is creeping up, which means it's time to replace your thick, heavy, bulky, winter outfits in your closet and store up with stylish summer clothes. I was torn between the bohemian and glam style, so I came up with an idea of mixing both instead :)
I shot this look a couple of weeks ago with my friend Rachelle, and I still remember how hot the weather was. Since it was so hot then, I wore something that could make me stay cool.
I chose to paint my nails with "Frankie My Dear" shade from Rimmel London Salon Pro, which is a nude/skin tone nail polish.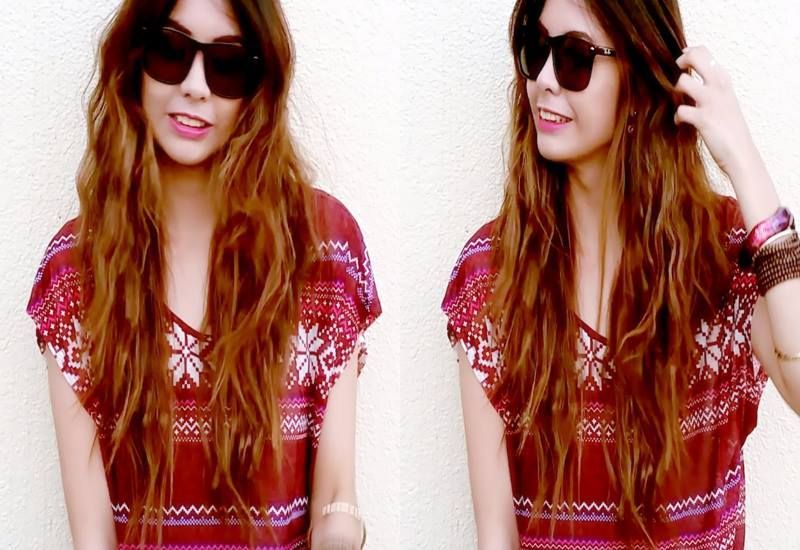 classic Ray-Ban sunglasses for my eyewear.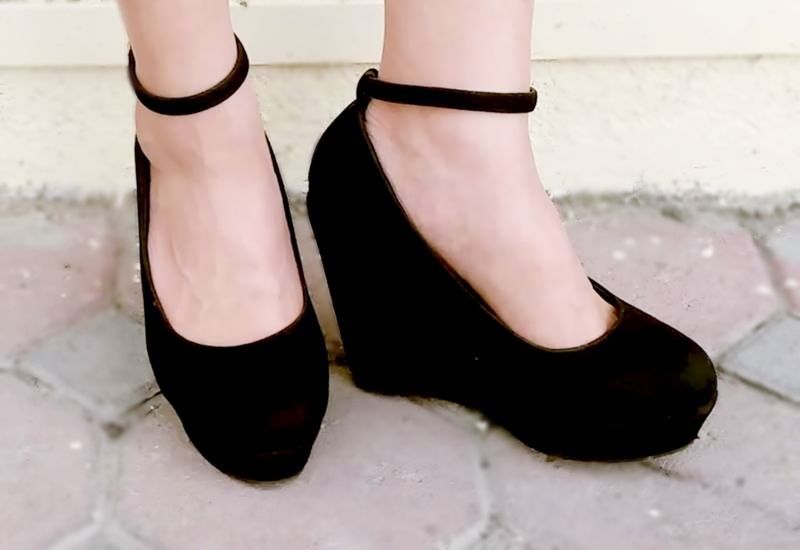 For my shoes, I wore a black wedge with ankle straps to match my skirt and add more glam.