Rimmel Volume Accelerator Mascara
8:45 PM
Okay, so my first makeup review will be about a mascara product from Rimmel London. I got this for free 2 months ago from the Lifestyle Beauty Bay section. I purchased 2 products of Rimmel when a helpful, generous sales person let me choose a product from their sample box. I chose the Volume Accelerator because I haven't tried it before and I found it very fascinating. I have medium length, thin, straight lashes, so I wanted a mascara which could add volume to them :)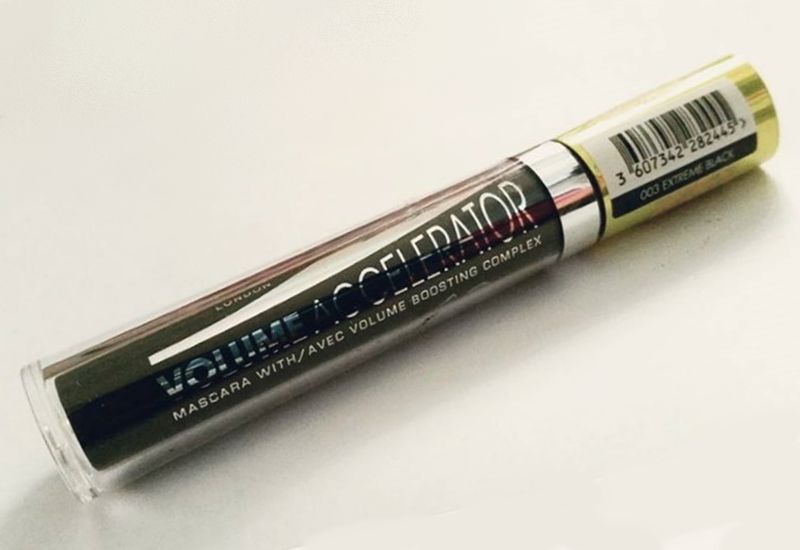 The packaging is pretty cool. I love the colour, it being light neon yellow and shaped long, big, and round so it's easy to hold.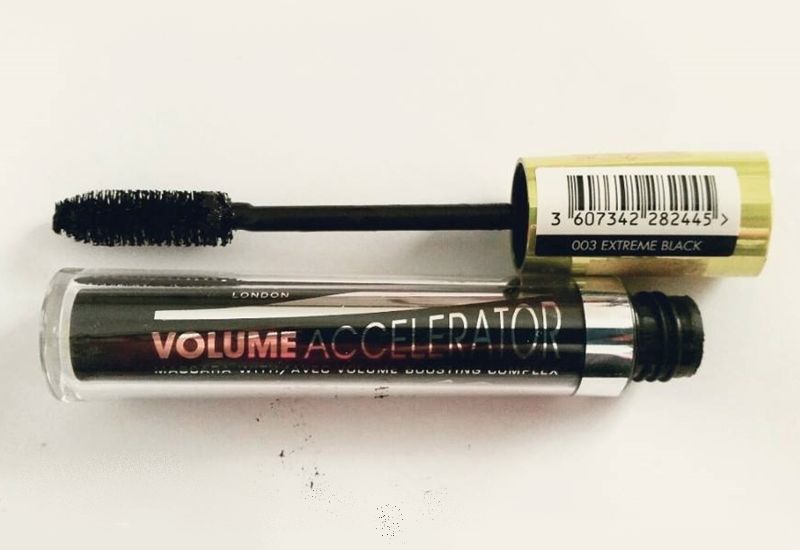 For the brush, I find it good but it does seem a bit too big and it applies a little thick. I would prefer a smaller and thinner brush so it can easily separate my lashes.
The formula is creamy and extremely black but it's also wet so I advice you to apply it religiously and let it dry for 2-3 minutes before you curl your lashes again.
This is the before and after shot. On the left, you can see my naked lashes. On the right, I applied two coats of Rimmel's mascara. As you can see, it transformed into spider lashes xD But I don't mind it at all. I like the way it looks because it's better than looking like having no lashes at all :)
❤ It is very long lasting
❤ It comes in a very nice packaging
❤ It does not smudge after it dries
❤ It is water proof. You can probably go swimming with this on
✘ It doesn't separate the lashes well
✘ It is very thick so I recommend one coat is enough because if you add more, it will become spidery
✘ It is quite difficult to remove. I normally use oil and toner to remove my makeup but it's not enough for this product. You should really wash it with soap and water after removing it with oil and toner.