April 2015 Favorites
2:33 AM
Hi everyone! :) I hope you guys are having a great week so far. Starting this month I will share my monthly favorites, so let me start with my list for this month of April.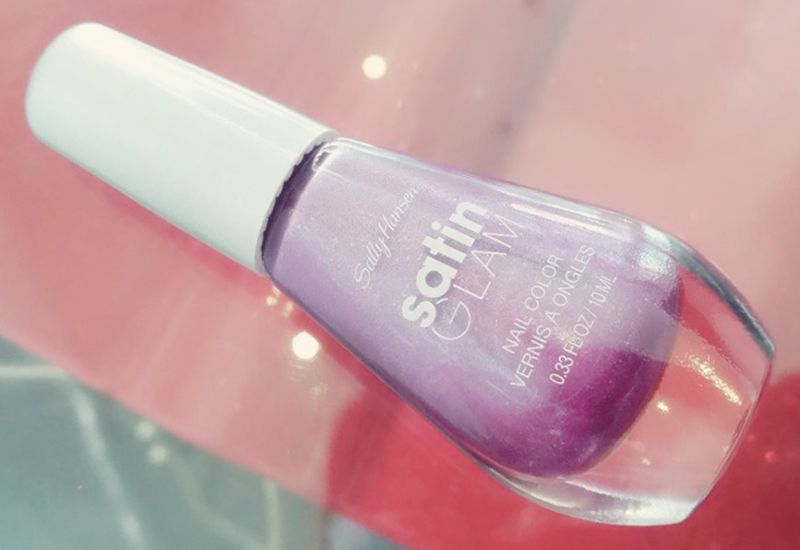 SALLY HANSEN Satin Glam, Taffeta 07
I received this beautiful, unique polish by Sally Hasen from Idelia Shop. I'm not trying to promote their business but this is a really a good product, and the colour is just so perfect to show off this Spring season.
I didn't realize that when they said Satin they meant matte. Basically, this is a silvery-purple polish with tons of micro-glitter. It also dries fast, and the result is a flat, glittery, matte finish. You can also apply a natural/colorless nail polish to make it shinier.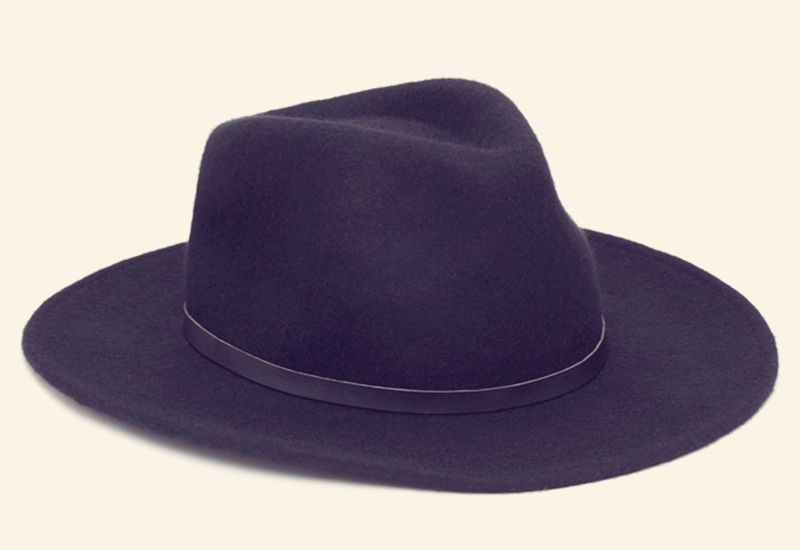 Wide Brim Wool Fedora*
For those of you who follow me on Instagram, you might notice that I always wear this hat in most of my recent photos I got this from Forever 21 and I love it because it is so versatile. It matches a lot of styles, for instance, you can wear it when you're trying to look girly or even edgy.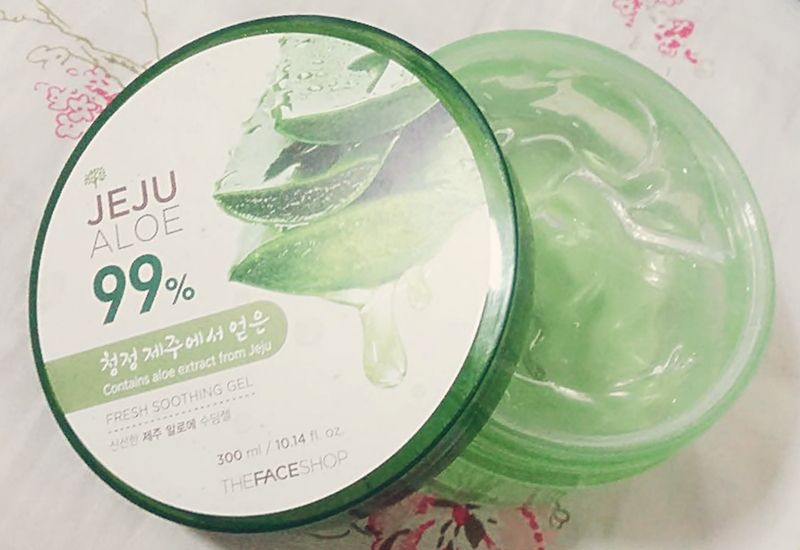 THE FACE SHOP - JEJU Aloe
This is currently my favorite gel that I apply last in my nighttime skincare routine. I'm inlove with this product because it is quite cooling and leaves my skin fresh until the morning. It is very moisturizing that even after I wash it away, it makes my skin hydrate. It also has a delightful light scent of Aloe Vera. And the best thing about this Jeju Aloe is it doesn't contain any parabens, so it's very safe to the skin.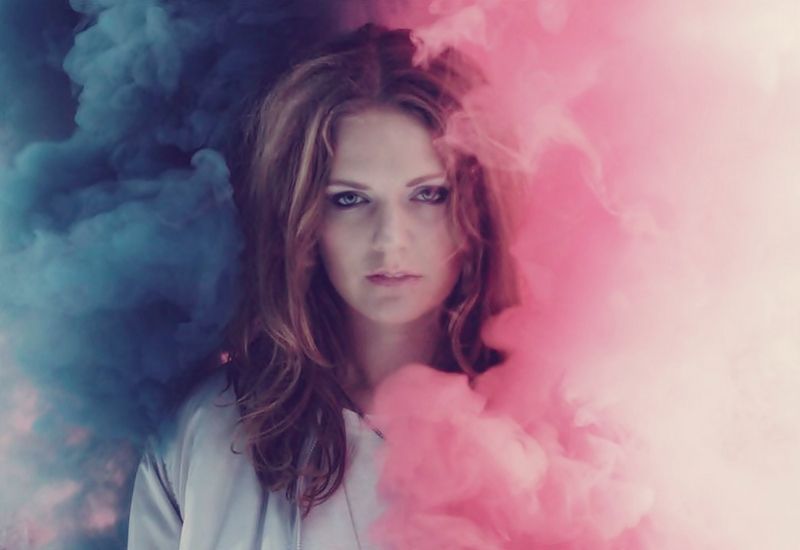 Tove Lo "Queen of the Clouds"*
Yes, it's Tove Lo and I love her! <3 It was my first time to listen to her album completely around 3 weeks ago. My favorite track that I can't stop listening to is "Talking Body". I admire the fact that she writes her own songs and that she's so blunt with the lyrics.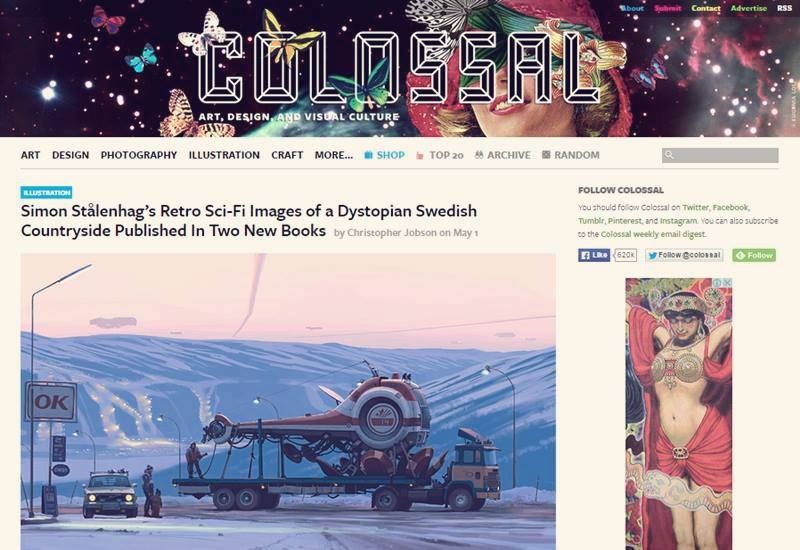 I just discovered this website a couple of weeks ago through Google. I was looking for articles about anything that had to do with art and I stumbled here. It's a website that is full of articles about art, illustration, photography, design, visual culture and more. It's currently my favorite website because they have so many interesting post and I've learned a lot of ideas that I can apply or try in the future.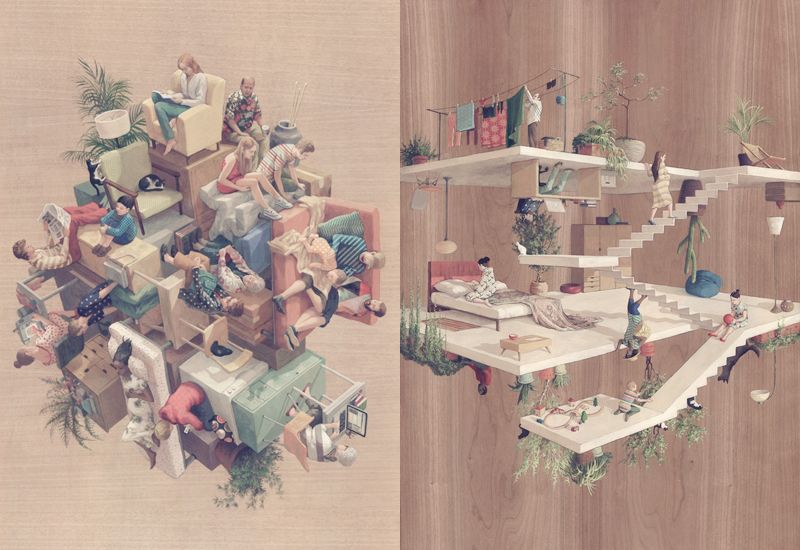 Hope you enjoy this post! xx