Eveline Cosmetics Argan & Olive Night Cream
6:00 PM
I finally decided to replace my night cream. I've been using Nivea cream for 4 months I think. It's very moisturizing and makes my skin so soft but what I dislike and made me discontinue using this product is that it contains parabens.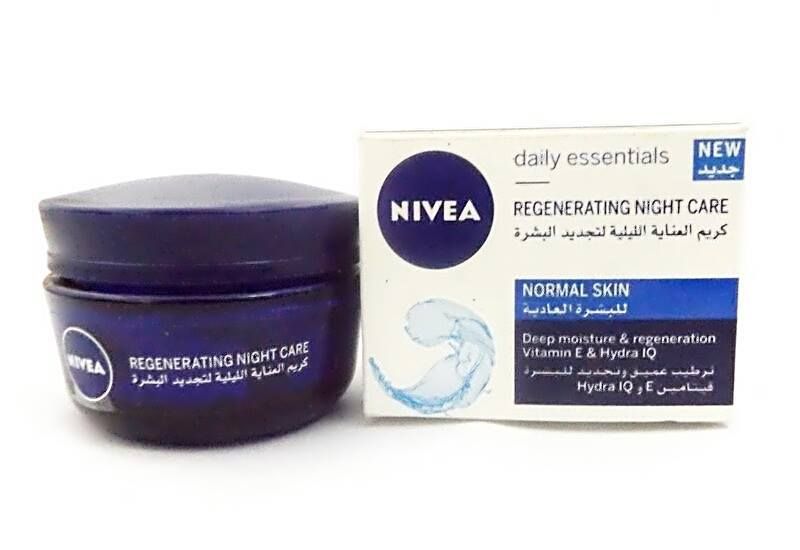 For those of you who do not know what paraben is, well it's a chemical compound of para-hydroxybenzoic acid that is used as preservatives. You can find it in cosmetics, hair care products, and skin care products. It's a toxic ingredient that can increase diseases and can cause breast cancer, hormone problems and pre-mature aging. Most people are not aware of the danger of paraben. If you want to have a healthier lifestyle, always check the labels before buying a product :)
Anyways, last week I threw out my Nivea cream and headed to the nearest Life Pharmacy branch to replace it. My target was to find a small-sized, natural, organic night cream with no paraben or any harmful ingredients in it with my budget being 60 dirhams ($18). I didn't want to spend too much coz I wanted to test it first and see if my skin was gonna love it. There was so many products to choose from that it was difficult for me to purchase one. It took me 20 minutes until I finally decided to pick an Argan & Olive Oil night cream.
It's from Eveline Cosmetics, yet I'm not quite familiar with this brand but it says it's made in Poland and it contains all natural ingredients.
So today is actually my 8th day trying their product. I am having a good experience and I will still continue to use this. It deeply moisturizes my face, and I even think my neck feels softer though it's a little bit oily on the skin. It also didn't cause me breakouts or acne so far. And I like the scent, as it smells like vanilla ice cream.
I think it's not good to apply if you're not in a cold room. It's a thick moisturizer cream that has an oil, so it will feel a little heavy and sticky. You might also get a burning sensation as soon as you apply it.